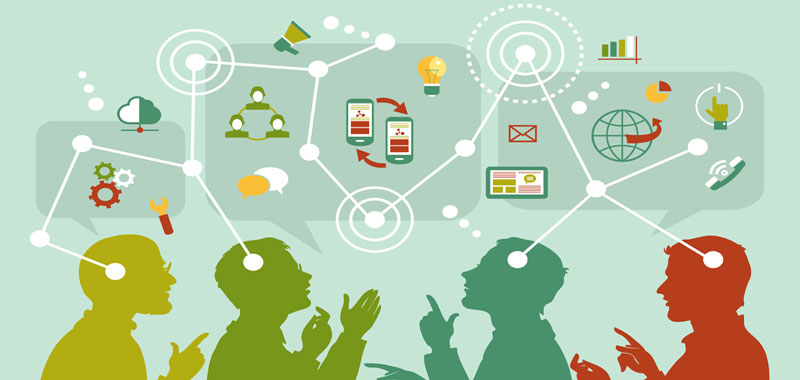 The whole researches of perception disclose that the power of the relations inside corporation and healthy feelings of its personnel tender serious investment in formation of the positive reputation of the corporation. This is the reason why being outside of the corporation personnel become direct reflexion of the corporation's reputation. This fact provokes using of the special communicational strategies.
Ness İletişim develops those communicational strategies, which provoke working stuff to accept mission, vision, values of corporation as their own ones and tune them in the work together with the corporation's business politics.
Also NeSS İletişim organizes necessary for the achievement of all listed up goals educational programs.